U.S. Based Industry Certified Technicians
All calls are answered by Midwestern based Certified Technicians located in our support center 62 miles north of Chicago.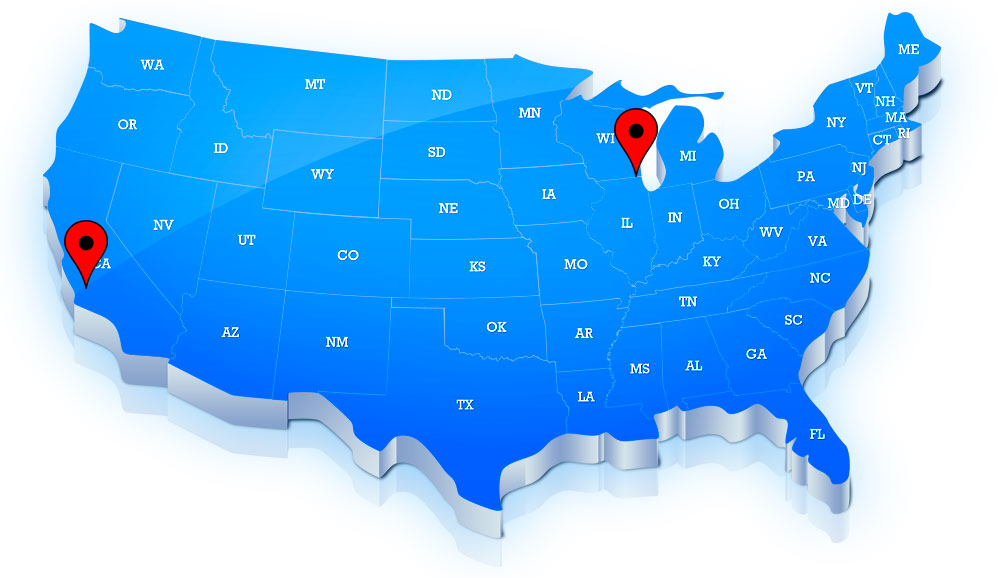 SLA GUARANTEE
Support Calls are Answered on Average Within 3 Rings
Abandonment Rate of <2% on Support Calls
Customer Satisfaction Score of 9.2+ out of 10
All Calls are Answered Live by a Certified Technician
All of our Certified Technicians are Located in the United States
24/7 Support Provided by Certified Technicians Located Across All U.S. Time Zones
CUSTOMIZABLE SOLUTIONS
Support Platform
Tier 1 – Help Desk Call Support
Tier 2/3 – Support Augmentation
Overflow Call Support
Cloud Migrations & Management
Mainstream Software Support
MAINSTREAM SOFTWARE SUPPORT
Provide your end users with a go-to resource for expert software support. Research shows that end-users routinely turn to internet searches and peer support when faced with how-to questions on common software applications. Most IT departments simply do not offer expert support for off-the-shelf software, lack certified professionals to adequately resolve end-user issues or both. Our System Administrator provides live, 24/7 technical support on over 200 common business applications, operating systems, and devices used by your end-users. OSA serves as an extension to your company's Help Desk, enhances the services you provide, and frees internal staff to focus on time-sensitive, value-add internal IT functions.
CLOUD MIGRATIONS & MANAGEMENT
The shelf life of technology and business applications gets shorter by the year. It seems like a newer version is released just as you implemented the, now, outdated version. A migration to a product, operating system, mobile device or to cloud computing challenges your IT department. How disruptive will this migration be to your current help desk environment? How many support requests will we receive and how long with the implementation period last? Allow Our System Administrator's migration experts ensure a smooth and successful migration with minimal disruption to your end-users and internal IT professionals.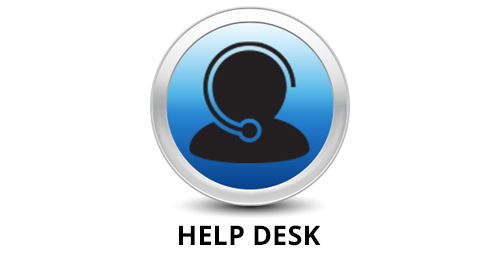 TIER 1 CALL SUPPORT
The demands on your IT Department changed and your highly-trained core of IT professionals need to focus on higher-value assignments. Perhaps their time is better spent monitoring the network and solving hardware issues. Maybe operating your help desk internally has become cost ineffective and you want to partner with a leading provider of help desk solutions. Our System Administrator serves as your initial support level responsible for documenting and resolving basic end-user issues and can be relied upon to resolve common support requests or all end-user calls.
TIER 2 & 3 SUPPORT AUGMENTATION
Our service is different because our model is different. While we do provide IT support outsourcing, we do not demand monthly minimums and seize control of your Help Desk entirely, rendering your in-house staff expendable, we also provide private label augmentation specialists that work in tandem with your Help Desk to ensure that your IT department provides the perfect level of service to your end-users, while freeing your IT professionals to focus on other, higher value-added internal IT functions.